ConsumerTrack Inc. Launches RewardandTravel.com, a Premier Destination for Hotel Brands and Consumers to Reconnect
Posted in Press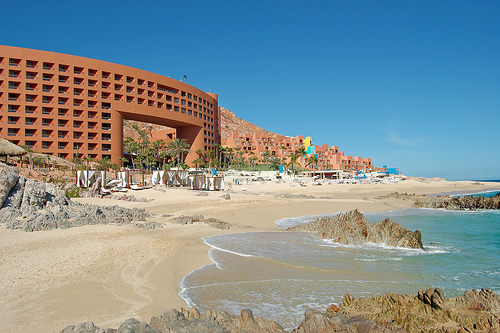 Los Angeles, December, 18, 2014 — ConsumerTrack Inc. has launched a new website to help consumers reconnect with top hotel brands such as Hilton, Marriott, Starwood and many others instead of settling for using less-informative, discount aggregators. RewardandTravel.com will show travelers how to take advantage of complimentary room upgrades, discounted rooms and countless travel perks while helping them gain elite status.
>> Explore RewardandTravel.com now
"We are very excited to launch RewardandTravel.com as the premier destination for hotel brands to share their unparalleled benefits and discounts directly with consumers who are planning their travel," said Liberty Huang, VP of business development for RewardandTravel.com. "RewardandTravel.com reconnects consumers who are planning travel with a wealth of hotel reward and loyalty information that is not readily available on the low-cost aggregator hotel sites."
Highlights of the website launch include:
Star rankings for all travel loyalty programs, including Marriott Rewards, Club Carlson, Hilton HHonors and Starwood Preferred Guest. SEE OUR RATINGS
Step-by-step articles on how to sign up for the best rewards programs, earn points and redeem your accrued rewards
Features detailing the ins and outs of the best hotel rewards programs available today
"With our experience in generating customers with a high lifetime value to our Fortune 500 clients in the banking and finance industry, we are confident we will do the same for the travel industry," stated Huang.
About RewardandTravel.com
RewardandTravel.com was created to help demystify an overly complicated world of travel rewards programs. The travel loyalty website promotes and rates travel rewards programs to educate travelers on how to maximize their travel spend and rewards. ConsumerTrack Inc. (CTI) owns RewardandTravel. CTI is an internet marketing company and online publisher operating the GoMedia Network, including GOBankingRates.com, GoFreeCredit.com and GoInsuranceRates.com among 1,500 other financial websites.
Contact:
Liberty Huang
RewardandTravel.com
libertyh@consumertrack.com
650-919-3997