5 Most Luxurious Hotels to Use Your IHG Points
Posted in IHG Rewards Club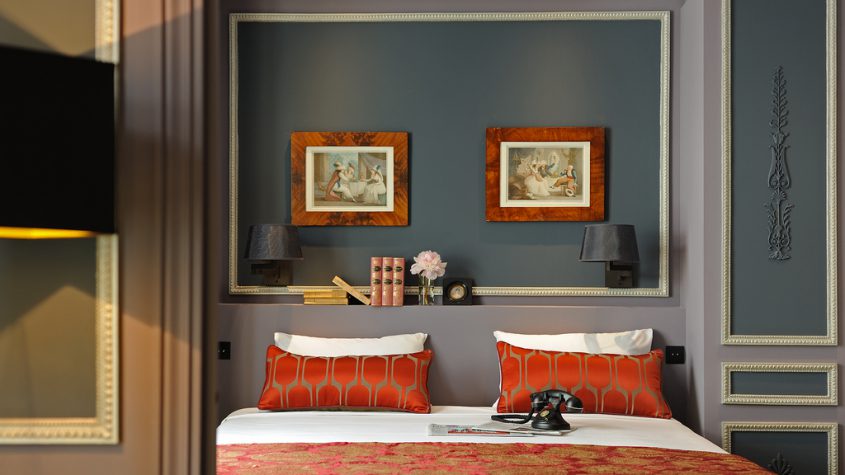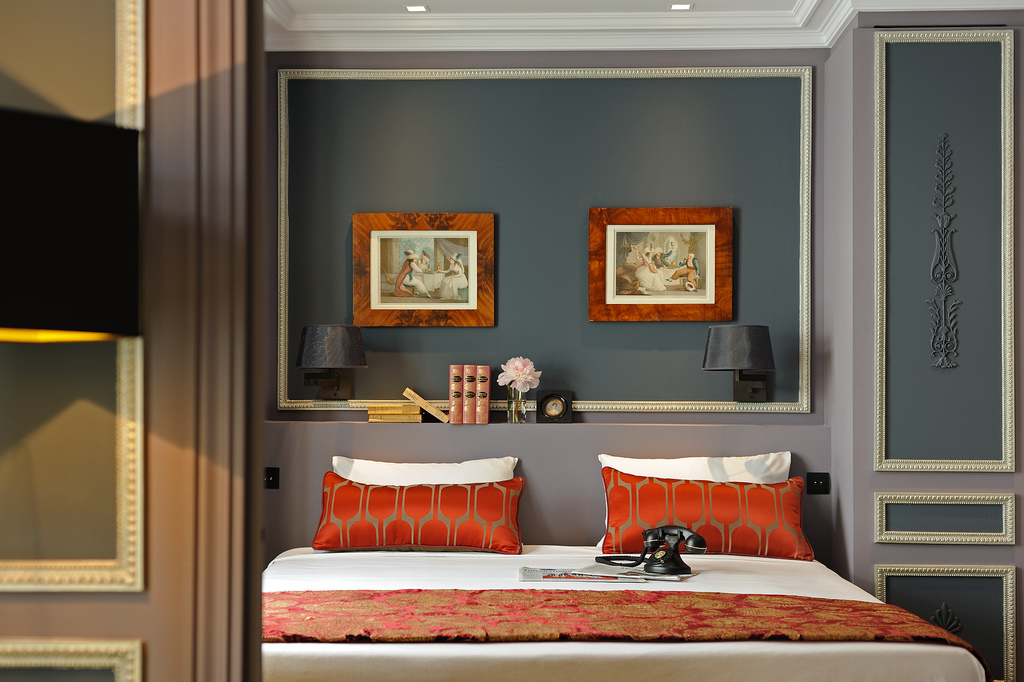 When people talk about their favorite hotels they usually mention properties from Hyatt, Marriott, Hilton or Starwood. Most people tend to forget about IHG and some of the amazing InterContinental hotels that you can find all around the world.
Some of these hotels can cost upwards of $1,000 per night, which make them unattainable for most travelers. That is where the Chase IHG Rewards Club Select credit card comes into play. On top of the 60,000 IHG points that you will receive after spending $1,000 within the first three months, you will receive a free night on each card anniversary. The best part is that there is no annual fee the first year and just $49 each year after — high for some cards but not one with this level of rewards.
So let's take a look at some of the best IHG properties that you can redeem your free anniversary night at.
InterContinental Bora Bora Resort & Thalasso Spa
One place that should be high on your bucket list if you haven't been is Bora Bora. There are several amazing hotels there, including the InterContinental Bora Bora Resort & Thalasso Spa. It doesn't matter if you want to enjoy a day at its award-winning spa, workout in the glass-walled fitness center or just lay in the sun on your own private pontoon, you are going to love being able to completely unwind.
Whether you are using points or free nights from your Chase IHG Reward Club credit card, you are going to receive an amazing value with your stay. As a category 9 hotel, it would cost 50,000 points per night.
Related: 5 Gotchas of Hotel Reward Program Fine Print
InterContinental Mark Hopkins San Francisco
San Francisco is one of the greatest cities in the United States. There is so much to do and an endless supply of great restaurants. Most travelers would probably say that a hotel could either make or break a trip. The InterContinental Mark Hopkins San Francisco is one of those hotels that will make a trip quite enjoyable. The service that the hotel provides is top notch as the employees will go out of their way to make sure you have everything you need.
Many hotels in the U.S. have less-than-amazing club lounges compared to those in Asia or Europe. If you are an IHG ambassador you will have access to the hotels club lounge which will offers breakfast, snacks and drinks — a nice added bonus if you ask me.
While this hotel is not the most expensive hotel in the InterContinental portfolio, it certainly is one of the best in the United States.
InterContinental London Park Lane
When I travel I try to stay at hotels that are right in the middle of the action. Being able to get on the subway easily is nice, but nothing is better than being right down the block from a major attraction. That is exactly what it's like at the InterContinental London Park Lane. It's a short five minute walk to visit Westminster Abbey, the London Eye, Big Ben or the Thames. It's also just a 10 minute walk to Buckingham Palace.
If you are anything like me, then experiencing food from different countries is a huge perk of traveling for you. The InterContinental London Park Lane was rated by Travel Weekly as one of the best hotels for foodies.
A stay here will set you back 50,0000 points but will give you an excellent experience.
Read: Cash in Your Points at These New Hotels in 2015
InterContinental Sydney
If you will be vacationing in Sydney then you are going to want to plan a stay at the InterContinental Sydney. This is one of the nicest hotels in the city and is within close proximity to Sydney Harbor Foreshore, the Sydney Opera House and Botanic Gardens. If you are looking for a room with a view then this is definitely the place to stay. For those lucky enough to have access to the club lounge, you will be able to relax on a wraparound private rooftop terrace lounge that overlooks the harbor.
The hotel includes 509 guest rooms and 28 suites. Upgrading to a club room is worth the money as it gives you access to the club lounge.
For a great dining experience you don't even need to leave the hotel. Café Opera is situated in the Treasury Building of 1851. It serves breakfast, lunch and dinner, and offers a buffet that includes dishes from local growers. You can also order off an à la carte menu.
Room prices start at 50,000 points per night.
InterContinental Mauritius
If you are looking to spend a week on the sandy white beaches of paradise most people first think of Bora Bora or the Maldives. How about a stay on the Island of Mauritius at the InterContinental Mauritius? This amazing hotel features a sea front infinity pool, a full-service spa and five different restaurants that specialize in dishes prepared with fresh local ingredients.
If you are booking a standard room you will be pleasantly surprised by the size of your room. At 600 square feet, a deluxe room will feel more like a suite during your stay as it includes a separate sitting area and a large balcony that overlooks the ocean.
This hotel requires just 30,000 per night, which means you are getting a great value for your points.
Photo credit: Hotels-HPRG