How to Achieve Elite Status in Your Hotel Loyalty Program
Posted in Hotel Rewards Programs - Reward 101, Hotel Rewards Programs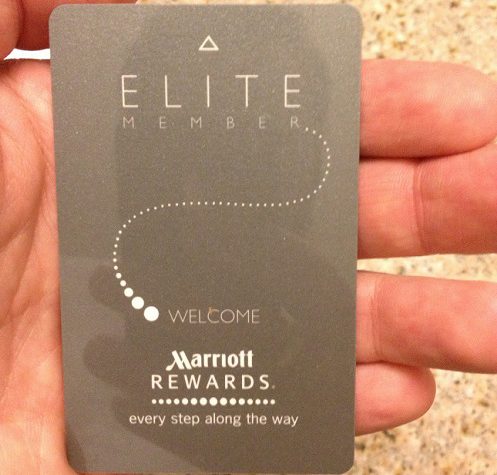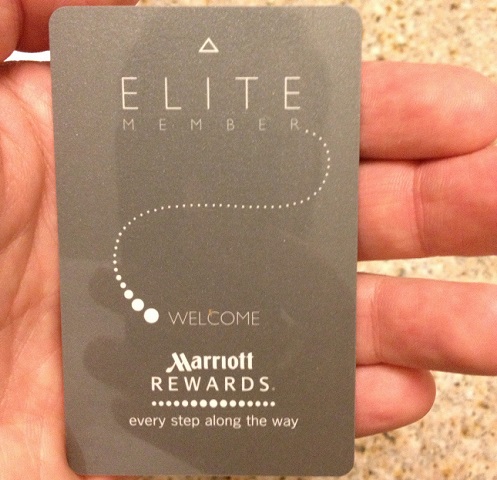 Hotel loyalty programs are a great way for travelers to receive benefits and bonuses during their stays. But for less frequent travelers, high minimum stay thresholds are often a barrier to moving up the status ranks.
However, there are ways for infrequent travelers to fast track their way up hotel loyalty programs and achieve elite status without having to rack up a high number of hotel visits.
Why It's Beneficial to Achieve Elite Hotel Status
Hotel groups were pioneers of the loyalty program, and each year the rewards and benefits improve. As price competition for hotels heats up due to the plethora of online booking services, hotel groups looking for ways to encourage customer loyalty and reward their most dedicated guests.
Most chain hotels offer some sort of loyalty program to encourage repeat visits. The programs will generally offer a tiered status structure based on the number of separate stays at a hotel or the amount of money spent in a given year.
Loyalty status offers a number of benefits for business or leisure travelers. Perks can include free upgrades to the next highest room type, free in-room WiFi, free breakfast at certain locations, late check out and fast track check in. Other offers include free nights when you meet a minimum number of stays or points, with the best programs having no blackout periods for redemption.
How to Achieve Elite Hotel Status
Usually there are no or low qualifying stay requirements to join the lowest level tier of a given loyalty program. For example, anyone can sign up to join the Hyatt Gold Passport program which allows you to accrue points on eligible stays. However, to upgrade to Platinum or Diamond status and enjoy extra perks, you will generally need to meet a minimum stay requirement.
By applying a little strategy to your hotel stays, and taking advantage of promotions and other offers, however, it is possible to fast track your way to elite status.
Applying for a hotel branded credit card is one of the most common ways to quickly upgrade your status level.
Similarly, the no-fee Hilton HHonors American Express card comes with automatic access to the Silver HHonors program. Silver status gets you free gym access, two free bottles of water per stay, late check out and a 15 percent bonus for points earned during hotel stays. After your total purchases reach $20,000 on the card in one calendar year, you can be upgraded to HHonors Gold.
There are three other HHonors cards: a Citibank Hilton HHonors Visa Signature Card that comes with HHonors Silver status with no annual fee, the Hilton HHonors Surpass Card from American Express that comes with complimentary Hilton HHonors Gold status and 60,000 HHonors bonus points for $75 annually, and the Citibank Hilton HHonors Reserve Card that also comes with Gold status and two free weekend night stays for a $95 annual fee.
Another way to achieve elite status faster is to look for a hotel loyalty program linked to an airline. United Airlines and Marriott offer reciprocal status matching through the RewardsPlus program. If you are a frequent United flyer with United Global Services, Premier 1k, Premier Platinum or Premier Gold status, you'll receive Marriott Rewards Gold Elite benefits, which normally requires a minimum stay of 50 nights per year to obtain. Likewise, Marriott Rewards Platinum Elite members receive MileagePlus Premier Silver status with United Airlines.
You want to be strategic in your attempt to obtain elite status. Consider your travel habits and upcoming trips before deciding which hotel loyalty program to commit to. If you travel overseas a lot, you might benefit from choosing a hotel franchise with a significant international presence.
If you travel often, or even if you just want to enjoy a few extra perks when you do stay in hotels, then going for elite status in your hotel loyalty program can only benefit you.
Photo credit: Michael Coté