How I Get VIP Status With My Favorite Airlines for Free
Posted in Hotel Rewards Programs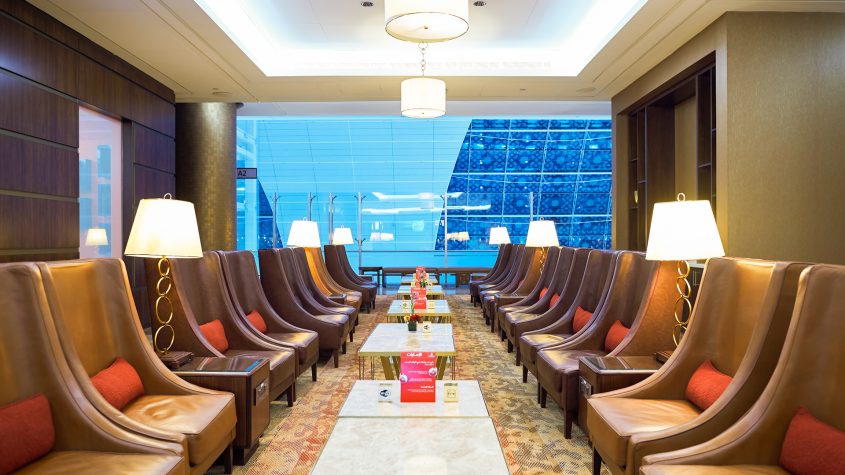 For many years, I didn't think so-called airline "elite status" was a big deal. I use frequent flyer miles to pay for nearly all of my airline tickets, and you don't earn miles when you fly through elite status. I figured that traveling for free was better than perks like preferred seating, priority check-in or even the occasional upgrade to first class.
But in 2018, I came across a way to use my credit card rewards to travel for free — while earning credit toward elite status. And now that I hold that status, it will be hard to go back.
See: This Travel Rewards Strategy Is So Sneaky, It's Practically Illegal
How I Earned Elite Status Without Buying a Ticket
I'm a big fan of credit cards that offer flexible travel rewards programs. These are programs that allow you to use your rewards to book travel reservations or to transfer your rewards to frequent flyer miles. The Chase Ultimate Rewards program is one of my favorites, as it allows me to transfer points to the Southwest Rapid Rewards program. When I book award flights on Southwest, I get about 1 1/2 cents in value per point redeemed.
But first I have to earn Ultimate Rewards points, and one way I do that is through my Chase Sapphire Reserve card, which offers triple points on all dining and travel purchases, and one point per dollar spent elsewhere. My wife and I also have Chase Freedom and Ink business cards, which offer Ultimate Rewards points as well. You can transfer your Ultimate Rewards points, but you can also redeem your points directly for travel reservations on most — but not all — airlines.
At some point in 2017, I discovered a somewhat hidden way to redeem my Ultimate Rewards points for tickets on Southwest Airlines.
Learn More: Getting a Travel Rewards Credit Card Is the Best Money Move I Ever Made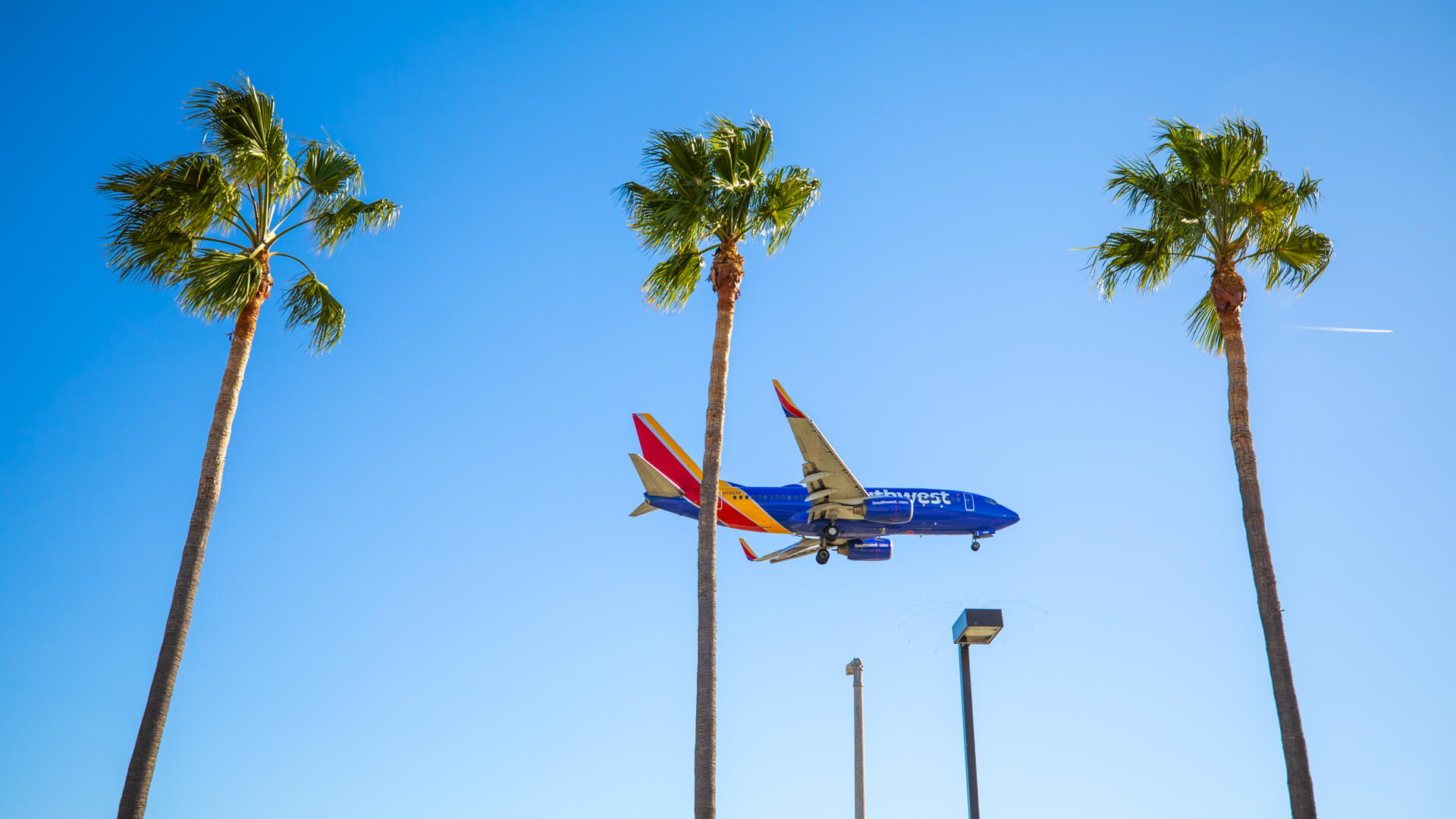 How Ultimate Rewards Points Worked With Southwest
When you have a Sapphire Reserve card, you can redeem your points for 1 1/2 cents each toward travel — about the same value as Southwest Rapid Rewards points. But unlike a reservation using my Rapid Rewards points, the reservations that Chase made for me qualified toward A-list elite status with Southwest.
By mid-2018, I had taken the 25 flights necessary to earn Southwest elite status, and I've been enjoying it ever since. I get priority service on the phone and at the airport, and I board early and select my seat right away. I also earn bonus points for my award reservations. So for awhile, the net cost in points was less than it had been when I first transferred my points to Southwest. Plus, the Chase reservations included all taxes and fees, so my out-of-pocket costs dropped to zero.
More Options for Booking With Rewards on Southwest
Unfortunately, toward the end of 2018, Chase changed the way it operated its Ultimate Rewards Travel center, and for the time being I can't use it to book tickets on Southwest.
Not to worry, as I now book Southwest tickets using my American Express Membership Rewards points from my Business Platinum card — and it's even easier. I book tickets directly on Southwest.com, and then I call American Express to have my points applied. Normally they credit you one cent per point, but the Business Platinum card offers you a 35 percent rebate on points redeemed for airline purchases.
This 35 percent rebate means that each point is worth just over 1 1/2 cents because you get a rebate on your rebate, and so on. This works out a bit better than the value of Sapphire Reserve's Ultimate Rewards points.
Compare: Best Travel Credit Cards
What If Southwest Isn't Your Airline?
The beauty of this trick is that you can use it to earn elite status on nearly any airline — although the American Express Platinum card makes you pick just a single carrier. Any ticket you book directly with your Chase or American Express points will count toward elite status with airlines like Delta, United, American, and Alaska, so long as you remember to include your frequent flyer number when you make the reservation or add it later.
And you can do this with credit card programs other than Chase Ultimate Rewards and American Express Membership Rewards. For example, the Citi Premier card offers you 1 1/4 cents per point toward any airfare, and you earn miles and elite credit from those flights. Also, the Capital One Venture and the Barclaycard Arrival Plus both offer double miles on all purchases. These miles can be redeemed for one cent each as statement credits toward any travel reservation. And since you make these travel reservations any way you want, you can earn elite status from them.
Check Out: The Best Airline Rewards Programs With Points You Can Actually Use
The Bottom Line on Taking Advantage of Travel Rewards
You used to have to choose between traveling for free and earning elite status, but that's no longer the case — you just need to understand how these popular credit card reward programs work to your advantage.
Click through to read more about the best hotel rewards programs that save you the most money.
More on Money and Travel
This article originally appeared on GOBankingRates.com: How I Get VIP Status With My Favorite Airlines for Free