Do My Hotel Points Expire?
Posted in Hotel Rewards Programs - Reward 101, Hotel Rewards Programs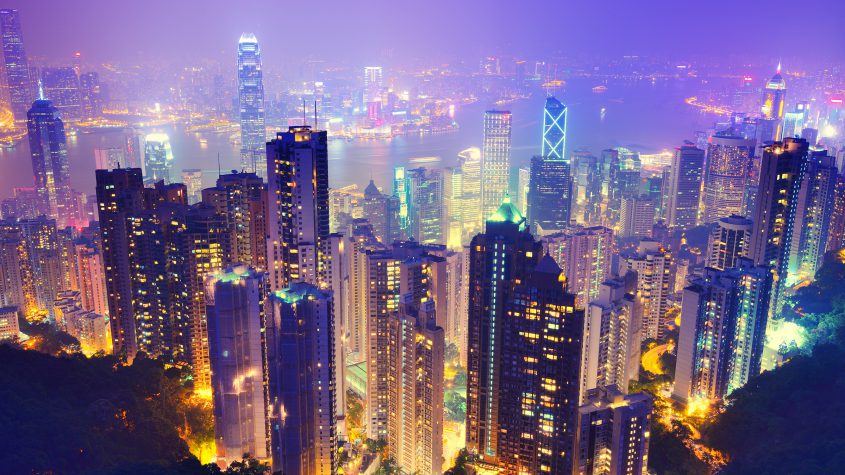 Anyone that has racked up a large balance of hotel points knows exactly how valuable those points can be. It doesn't matter if it's from credit card rewards or from actually staying at hotels frequently, your points can lead to a free vacation for yourself and your family.
Before becoming a loyal patron of any one hotel chain, however, it's important to know all of the rules attached to its membership program. The last thing you want is your hard earned points expiring before you have a chance to use them. To help you out, here's a list of expiration policies for 11 major hotel chains.
Best Western Rewards
Best Western Rewards points never expire for members of the North American club, which includes those who reside in North America, Central America and South America, Asia and South Africa. If you live in a country that is not listed in one of the following regions then your points could expire.
Choice Privileges Rewards
Choice Hotels rewards, known as Choice Privileges points, expire on Dec. 31 two years after they are earned and placed in your account. They could expire earlier if your account is closed for inactivity. Choice Privilege accounts can be closed if there is no activity for 18 consecutive months. If you are removed from the program you will automatically lose your points.
Club Carlson Gold Points
Your Club Carlson Gold Points, which apply at Radisson hotels, will never expire as long as you keep your account open and active. You will need to earn or redeem at least some points over a 24-month period to be considered active.
Hilton HHonors
Hilton HHonors points will never expire as long as you remain active in the program. To keep your account active you must stay at any Hilton hotel, or earn or redeem Hilton HHonors points within 12 months.
Related: How to Choose the Best Hotel Loyalty Program
Hyatt Gold Passport Points
Hyatt Gold Passport points will not expire as long as your account remains active. If you do not earn or redeem any points in a 12-months period then your account might be deleted and all points lost.
International Hotel Group
IHG has one of the best reward program policies because its points never expire. Your account can be inactive for long periods of time and your points will still be valid and available.
La Quinta Returns
La Quinta Returns points will not expire as long as you earn or redeem points at least once every 18 months.
Le Club Accorhotel
Le Club Accorhotel rewards points have no expiration date as long as you make at least one stay at a participating Accor hotel over a 12-month period.
Marriott Rewards
Marriott Rewards memberships can be canceled at the companies' sole discretion if there are no points or miles accrued over a 24-month period. Any points that you might have in your account at the time of cancellation will be permanently lost.
Keep reading: Marriott Rewards vs. Hilton HHonors: Which Hotel Rewards Program Is Right for You?
Starwood SPG Program
Starpoints will not expire as long as your account stays active. Your account can become inactive if any of the following occur during a 12-month period:
You fail to stay at an SPG participating hotel
You do not earn or redeem any Starpoints
Your account is cancelled
Even SPG Lifetime Gold and Lifetime Platinum status holders are subject to these same criteria.
Wyndham Rewards
Wyndham rewards will expire 48 months after they are first deposited into your account unless your account is canceled sooner due to inactivity. An account is considered inactive if no account activity has taken place over an 18-month period.
Photo credit: Dickson