Guide to Getting Free Wi-Fi With Your Hotel Status
Posted in Hotel Rewards Programs - Reward 101, Hotel Rewards Programs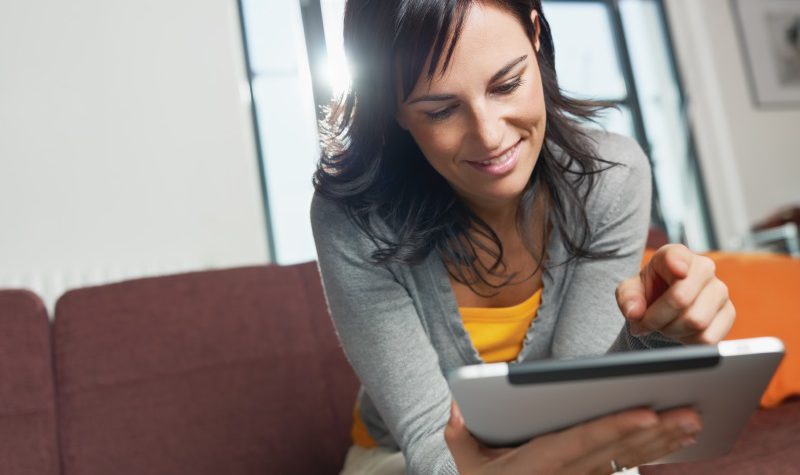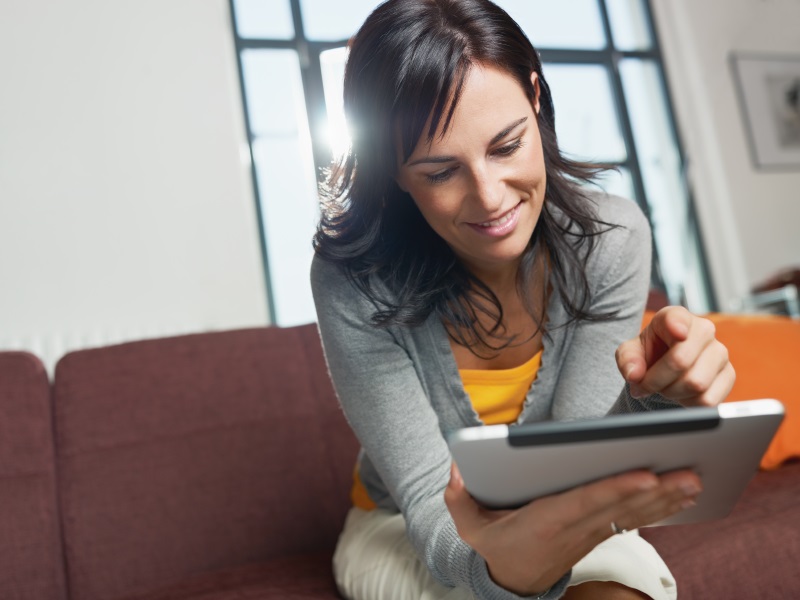 As a frequent traveler, I find myself expecting the best from the hotels that I stay at. I love when I get room upgrades or when they offer me free breakfast, but one thing that is a must for me is free internet access.
I have friends that love to completely disconnect when they are traveling for pleasure. Unfortunately, my job seldom allows me to be completely cut off from the rest of the world. That said, I also can't stand paying $10 or $15 per day just to get online.
If you are a member of a hotel rewards program and have elite status, then you are in luck; that almost always guarantees you'll be able to get connected at no extra cost. If you don't travel enough to earn this amenity, don't worry — you can still get free Wi-Fi at many hotels by signing up for a rewards program, period, or availing yourself of other perks.
Related: How to Choose the Best Hotel Loyalty Program
Let's take a look at some of the major brands and how you can get free Wi-Fi during your stay.
How to Get Free Wi-Fi at Hotels
Accor
If you are a silver, gold or platinum member of the Le Club Accorhotels loyalty program, you will be able to receive free Wi-Fi at most properties.
Best Western
The Best Western brand has three levels: Best Western, Best Western Plus and Best Western Premier. All three of these give their guests free Wi-Fi access.
Choice Hotels
I don't stay at Choice Hotels very often; however, I have a friend who works for them and we have stayed at Comfort Suites a couple of times while on snowboarding trips. Choice Hotels offer free Wi-Fi as a standard benefit at most of its properties, including Comfort Inn, Comfort Suites, Quality, Clarion, Sleep Inn, MainStay Suites, Suburban, EconoLodge and Rodeway Inn.
Carlson
Sign up for the Club Carlson rewards program; any level offers free internet access during stays at the more than 1,000 hotels worldwide, including Radisson, Country Inns & Suites, Park Plaza and Park Inn.
Hilton
Hilton offers free Wi-Fi at several of its brands, including Hampton Inn, Canopy and Home2 Suites. You'll also be able to get free Wi-Fi at a number of other Hilton properties, including the Waldorf Astoria, Conrad, DoubleTree and Embassy Suites, if you hold gold or diamond Hilton HHonors status. You can achieve instant gold status then you can sign up for either the Hilton HHonors Surpass Card from American Express or the Citi Hilton HHonors Reserve Card.
Hyatt
Anyone staying at a Hyatt Place or Hyatt House hotel will automatically receive free internet. At many other Hyatt hotels, you can unlock free Wi-Fi by becoming a platinum or diamond member in Hyatt's rewards program. I don't currently have Hyatt status; however, I was staying at the Grand Hyatt Seoul last month and received Wi-Fi for the entire week I was there.
An easy way to attain platinum is by signing up for Chase's Hyatt Visa. In addition to receiving free Wi-Fi during stays, you will also receive two free nights at any property worldwide after making your first $1,000 in purchases within three months.
IHG
A number of IHG properties offer free internet access to their guests, including Holiday Inn, Holiday Inn Express and Hotel Indigo. As of March 2013, members of the hotel chain's loyalty program will also have free internet access at its pricier locations, like Crowne Plaza and InterContinental hotels.
Starwood
Gold members of the Starwood Preferred Guest program can choose free Wi-Fi as their check-in benefit. Platinum members will automatically receive free internet during their stay.
To get gold status, you need to accrue either 25 eligible nights or 10 stays; to achieve platinum status, you need either 50 nights or 25 stays. Alternatively, you can sign up for the American Express Platinum or Business Platinum credit card, which will automatically give you gold status.
The Final Word on Free Hotel Wi-Fi
While being able to get free room upgrades or late checkouts are certainly nice, it's a must that I receive free Wi-Fi. If you can't get it with status or by having the hotels branded credit card, then why not just ask when you check in? You would be surprised what the hotel staff will do for you if you just ask nicely for it.
Photo credit: Ed Baker