Cash in Your Points for These New Hotels
Posted in Hotel Rewards Programs - Reward 101, Hotel Rewards Programs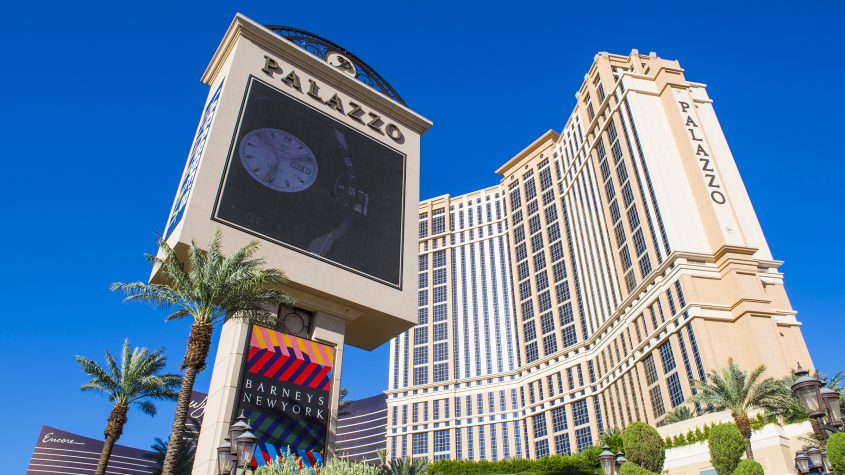 Now that the economy has turned the corner, families are beginning to feel more comfortable spending money on vacations. Because of this, hotels are starting to pop up all over the country to meet the increased demand.
Below are a few new hotels that are scheduled to open in the United States this year. All of these hotels are from major chains, which means you will be able to redeem rewards points for free stays.
Aloft Manhattan Downtown, New York City
If a trip to New York City is in your future, you might want to use your Starpoints to stay at the Aloft Manhattan Downtown in the Financial District. The hotel is scheduled to open on March 5, 2015.
The Aloft Manhattan Downtown is a hip hotel that gives you easy access to Wall Street, the World Trade Center and is right next to the subway for transportation to the city's other great attractions.
The Aloft Manhattan Downtown is going to be a Starwood category five property, which means free nights start at 12,000 points.
Hyatt South Beach, Miami
This year is poised to be a huge year for new hotels in Miami. There are several set to open, including hotels from Aloft and AC Hotels by Marriott. The most impressive hotel opening in Miami is the Hyatt South Beach Miami. No official open date has been announced, but we should see a grand opening sometime during spring 2015.
The Hyatt South Beach Miami is a 105-room luxury hotel where modern meets sophisticated. Located right on the beach, this hotel is also one block away from the luxe, a popular shopping area on Ocean Drive.
Related: Marriott Rewards Vs. Hilton HHonors: Which Hotel Rewards Program Is Right for You?
Envoy Hotel, Boston
Late last year, ground was broken on the latest addition to the Autograph Collection by Marriott suite of hotels. The 136-room luxury Envoy Hotel is being built in Boston's Seaport District. The hotel will have a public roof deck with a bar and lounge, offering guests amazing views of the city. No exact date has been released for its opening, but it is slated for sometime in spring 2015.
Anyone who has visited Boston knows that this hotel is being built in the city's latest hip neighborhood. It was once an industrial area of the city, but now is full of trendy restaurants and great hotels.
The Palladian, Seattle
For those who prefer the experience of a small, boutique hotel, one of the more popular boutique hotel brands is Kimpton Hotels. Its latest addition is The Palladian.
If location is what you are after, then The Palladian is perfect for your next trip to Seattle. Located a block from the waterfront and just two blocks from the famous Pike Place Market, you are going to be right in the heart of the Belltown neighborhood.
Each of the hotel's 97 rooms will feature furniture made from reclaimed wood, which gives it a rustic feel with a touch of contemporary style.
During your stay, make sure you get your night off to the right start with The Palladian's evening wine hour. Pets are always welcome at The Palladian or any other Kimpton hotel, an added bonus for pet owners.
Keep reading: How to Choose the Best Hotel Loyalty Program
Grand Bohemian Hotel, Charleston
Scheduled to open in the spring of 2015, the Grand Bohemian Hotel in Charleston, S.C., is another new Autograph Collection by Marriott property.
The 50-room Grand Bohemian Hotel is a boutique hotel located in Charleston's historic district. It will include a rooftop restaurant that will offer amazing views of the city.  The restaurant will feature farm-to-table options with mostly local ingredients. If you are a wine lover, then you will enjoy its wine blending and tasting room.
This year is looking to be a big one for new hotels all across the United States. Not only are there a lot popping up from major chains, but there are also handfuls of smaller developers delivering great options to travelers, another positive sign that our economy is on the right track once again.
Photo credit: Kevin Dooley