6 Reasons Why You Need to Join a Hotel Reward Program
Posted in Hotel Rewards Programs - Reward 101, Hotel Rewards Programs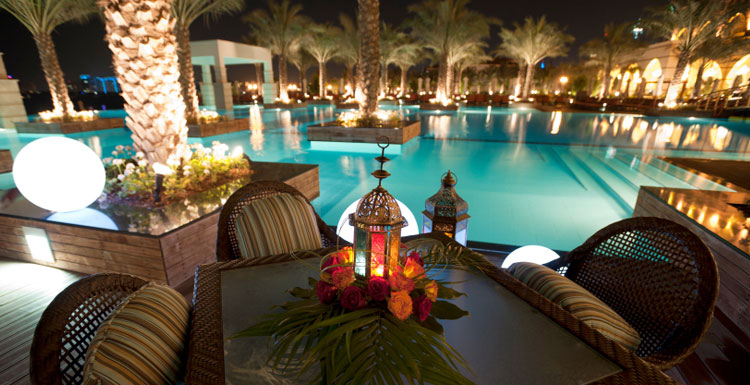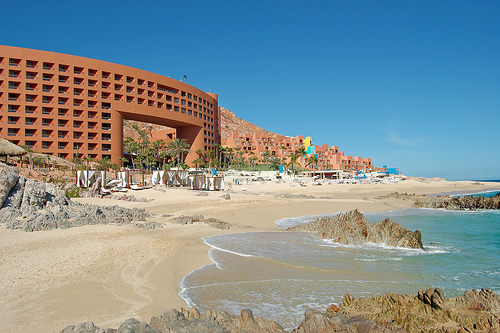 Those who aren't frequent business travelers might wonder if a hotel reward program is really worthwhile. The answer is a definite yes — even for those who travel only occasionally. The trick is knowing the types of benefits offered and, more importantly, how to use them.
Here are six reasons joining a hotel rewards program will exponentially improve your travels.
1. Earn a Free Stay
Everyone likes free stuff. The best hotel reward programs offer a free stay after only a few paid nights. In U.S. News' study of hotel reward programs, Hyatt, Best Western, Club Carlson and Leaders Club programs made it easiest to earn free nights, with Hyatt Gold Passport winning out as the best. The more nights a visitor stays within a 12-month period, the more member benefits the program offers. Watch out, though — not every program offers a free stay in exchange for points.
2. Deal With Fewer Blackout Dates
Most hotel reward programs don't limit members to only redeeming points during the travel off-season. Need a room for the family reunion on the Fourth of July? No problem. Just be sure to look for possible blackout dates first. If there are none, book early — hotels might limit the number of rooms available to be booked through rewards points during high travel times.
3. Get Benefits as Soon as You Sign Up
Some programs might make it harder to earn a free stay but easier to get numerous other benefits. The Hilton HHonors program only offers basic benefits after sign up, but Loews offers member discounts right from the start, even before your first stay.
In this category, however, the Marriott program is the cream of the crop, offering the ability to earn and use points toward free nights, priority check-in and check-out, and member discounts — just for signing up.
4. Access to Hotels Across the Globe
The best hotel reward programs have places for members to stay all over the globe. Marriott, Best Western, Starwood, Hilton, Choice Hotels, Carlson Rezidor, Accor, Wyndham and IHG all offer more than 1,000 locations worldwide.
5. Forever Points
Not every hotel reward program offers forever points — but it's worth it to find one that does, especially if you travel less frequently. Those looking to save up points for bigger benefits should opt for programs like those offered by Marriott, Stash, Loews, Best Western, Starwood and IHG. These programs let travelers keep the points they earn as long as they want, rather than watch them expire annually.
6. Many Ways to Earn and Redeem Points
Some programs offer a wider variety of ways to redeem points than others do. Those who want to earn and redeem points on every aspect of travel should choose a program from a chain like IHG, Hilton, Starwood, Best Western or Marriott; these allow members to earn points through credit cards, air travel and hotel stays and redeem these points for room upgrades, free stays and air travel.
Tips for Getting More from a Hotel Reward Program
Use the hotel's credit card. Fairmont, Marriott, Best Western, Starwood, Hilton, Choice Hotels, Club Carlson, IHG, Hyatt and Wyndham all offer branded credit cards with extras for cardholders.
Use American Express. Some hotel programs, such as Loews, offer extras to American Express cardholders.
Watch out for fees. Not every rewards program is free. Check to see if there are any fees attached to signing up before you make the plunge.
Don't get too focused on brand. Focus on the rewards you want. The quality of the hotels offering good reward programs is usually very good, so don't be distracted by amenities. Members should find programs offering the most benefits they want and then choose.
Look for extra ways to earn. Many programs allow members to earn points on airfare, while others offer points on both airfare and hotel stays, but only allow the member to use one of those benefits per trip.
Think of hotel rewards programs as free money; by planning travels around hotel reward program perks, members earn benefits with a tangible cash value.
Photo credit: desertdutchman