Earn Free Nights Faster With a Citi Hilton HHonors Visa Card
Posted in Hilton HHonors Deals, Hilton HHonors Guest Loyalty Program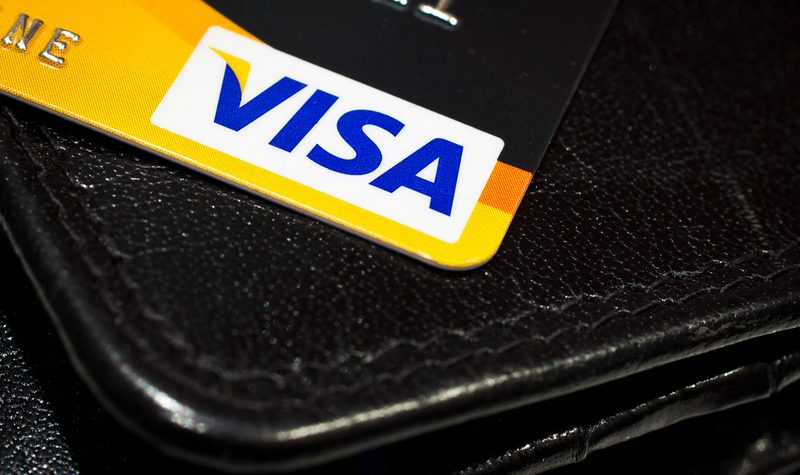 If you are a frequent guest of Hilton properties, then the Citi Hilton HHonors Visa credit card is the perfect card for you. It allows you to turn your everyday purchases into free hotel stays. The card comes with no annual fee, making it one of the best rewards credit cards available, as they often come with high fees that can negate their perks. If you're on the fence about which hotel loyalty program to join, consider this credit card as one more reason to join Hilton HHonors.
Citi Hilton HHonors Visa Card Details
This card comes with ample points and bonus credits during the first four months of use. The Hilton HHonors Visa credit card rewards cardholders with HHonors points for their purchases.  You will earn six points for every dollar you spend on hotel stays at Hilton properties, three points for every dollar spent at supermarkets, drugstores, and gas stations, and two points for every dollar spent on all other purchases. There is no cap on the number of HHonors points you can earn, and they won't expire as long as you have qualifying activity in your account within a 12-month period.
Upon opening the card, you will receive 40,000 Hilton HHonors bonus points if you spend $1,000 within the first four months of opening your account. That's enough points to get eight free nights at any category 1 hotel, depending on location and availability. Bonus points are applicable for stays and merchandise in 92 countries.
Although the card doesn't come with an annual fee — a perk that makes it stand apart from other rewards credit cards –— there is a 3 percent foreign transaction fee. The annual percentage rate for this card varies based on your creditworthiness, starting at 15.24% APR up to 19.24% APR.
Related: How to Choose the Best Hotel Loyalty Program
Additional Perks of the Citi Hilton HHonors Visa Credit Card
Cardholders receive complementary HHonors Silver status and a faster track to HHonors Gold Status if four stays occur within 90 days of opening the account. Complimentary Silver status applies as long as you're a cardholder. With your Silver status you will earn an extra 15 percent bonus on HHonors Base Points. In addition, you will earn free access to the health club during your stays.
When traveling, either for business or pleasure, you might need a rental car. Cardholders might be covered for up to $50,000 against theft or damage on your rental car in any country. You would need to decline the rental companies' collision loss and damage coverage to take advantage of this credit card benefit.
With the Citi Hilton HHonors Visa card, you will receive all of the great benefits of Visa Signature — including roadside dispatch in case you run out of gas, have a flat tire or need other assistance. It also includes travel accident insurance, which covers you and your family when you pay for your travel with your Visa card.
Cardholders can capitalize on Citi Price Rewind, as well. After every purchase you make, Citi will search for a lower price. If one is found within 60 days you will receive a refund for the price difference up to $300 per item ($1,200 maximum annually).
If you are looking for a credit card with no annual fee that offers a generous sign-up bonus, then this is a great option.  If you are a frequent Hilton guest then the six points you will earn for every dollar spent at Hilton hotels is a great way to start earning free nights. Just keep in mind that it will take up to 95,000 points for a one-night stay at a top category 10 property.
Photo credit: Håkan Dahlström